WiFi & Network Installations
MJWebs designs and implements high-performance WiFi networks for your home or office.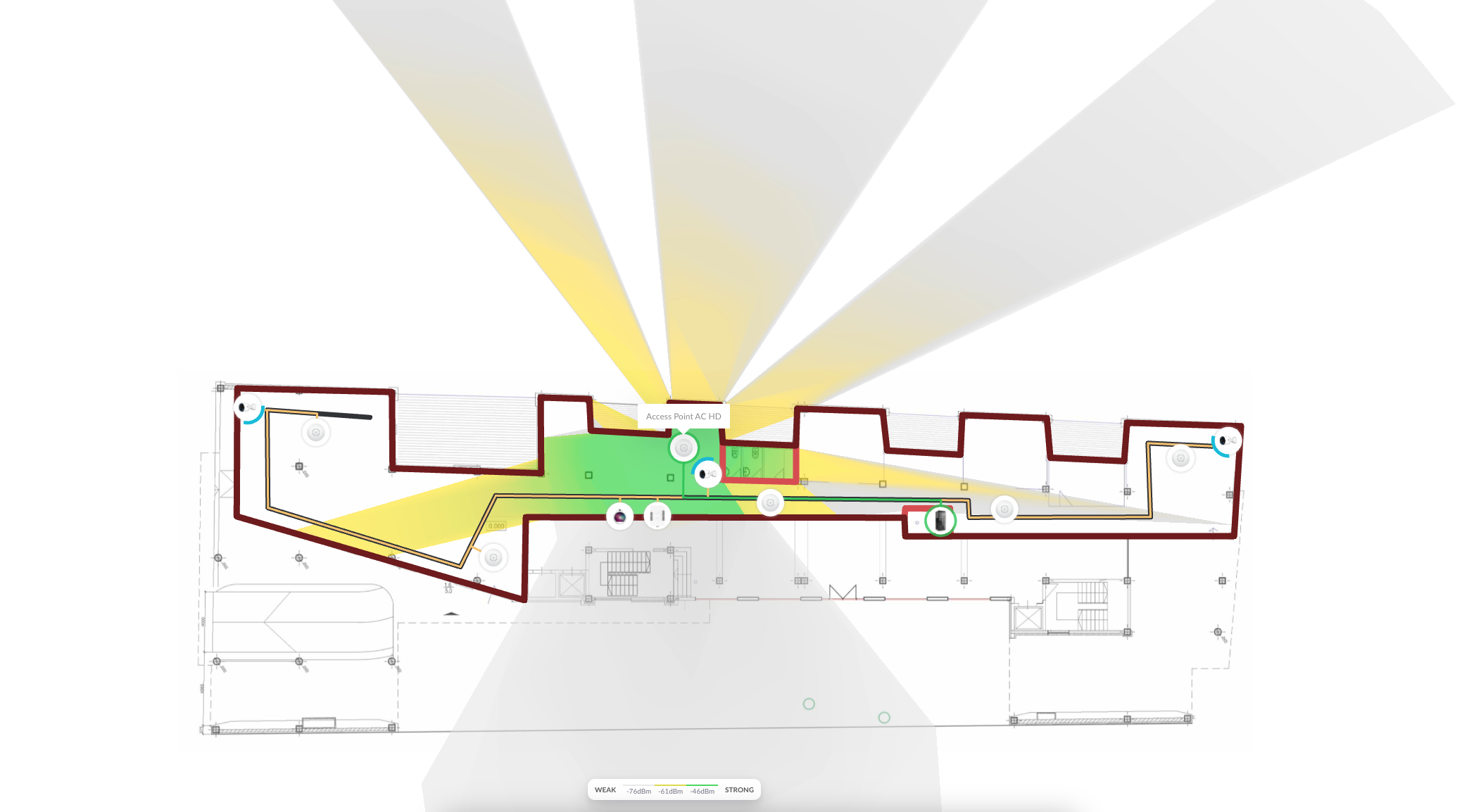 1. Free Site Visit
We will visit your home or office free of charge to determine the most optimal network deployment.
2. Proposal
We will plan and design your installation and provide a quote.
Network Equipment
WiFi Access Points
CCTV
VoIP
Cabling
Fibre Internet
3. Installation
MJWebs will install your network equipment on-site including managing electrical sub-contractors.
Installation
Testing
Cleanup
Managed WiFi
We survey, procure and deploy a high performance WiFi fleet for a fixed monthly cost.
Remote Management

Our team is remotely monitoring your network at all times. We solve connectivity issues before your team or customers even notice.

Ongoing Maintenance

We perform a site visit at regular intervals to ensure that all installed equipment and cabling is in working condition. We typically upgrade hardware every 24 months.
Managed VPN
A corporate VPN (virtual private network) can empower your team with secure access to the internet and sensitive company resources.
SSO Integration

We can integrate your VPN solution with your identity provider of choice, including Active Directory, JumpCloud, GSuite and Office365.

Connect Multiple Sites

Connect remote offices or cloud storage facilities securely. Provide secure remote access to servers and devices such as printers.
Cloud Surveillance
We provide surveillance to your premises as a service and bill on a monthly basis. We take care of all equipment procurement, maintenance and upgrades.
Professional Installation

We take care of non-destructive installation of cameras and all cabling. We will also install a locked junction box with necessary hardware including 4G backup.

Cloud Storage

All footage is securely streamed into the cloud for up to 90 days or more, depending on your needs. Even in the event of total destruction to your premises, all footage is retrievable.
Remote Desktop / Terminal Server
Providing a terminal server for your team members drastically improves your overall security and capability to handle larger workloads and more intense processing.
Insane Performance

When using an MJWebs managed terminal server, you are leveraging the scalable compute power and network bandwidth of your nearest AWS datacenter.

Protect Sensitive Data

When your team accesses the terminal server, the data is not being stored on their local computer. This keeps all company data safe and sound in your private network.
We work with
awesome vendors
Our relationship with various hardware vendors results in improved order fulfillment speed and getting the best possible pricing.
Interested in learning more about the above services or want to talk pricing for your use case? Set up a free virtual meeting with us.
"As a business owner, I am exposed to many different business deals and services. The team at MJWebs are by far the most value for money. Their customer service ability is unmatched. Mitch and his team have always gone above and beyond their duties and is the reason for our now long term and solid relationship. Thank you Mitch for being such a great partner with us."
Bishara Hatoum / Fundo Loans
Hire Us
MJWebs is a great fit for small and medium-sized businesses, with one-off or ongoing IT needs.
Net 30 payment accounts are available for businesses in Australia that meet our special criteria.
Expenditure with MJWebs involving software development or technical research may be eligible for the R&D tax incentive. Speak to your accountant for more information.